About our NHS temporary staffing service

We supply NHS and private hospitals with a range of nursing and theatre staff. We also supply healthcare staff to nursing homes, primary care clinics, mental health hospitals and prisons throughout the UK.
We cover all clinical staffing areas of NHS and private hospitals including but not limited to:
We understand providing a quality service can only be provided by supplying the best.
We love the industry and we also love putting people in the right place. We believe that if our staff are happy in the workplace, they generally perform better!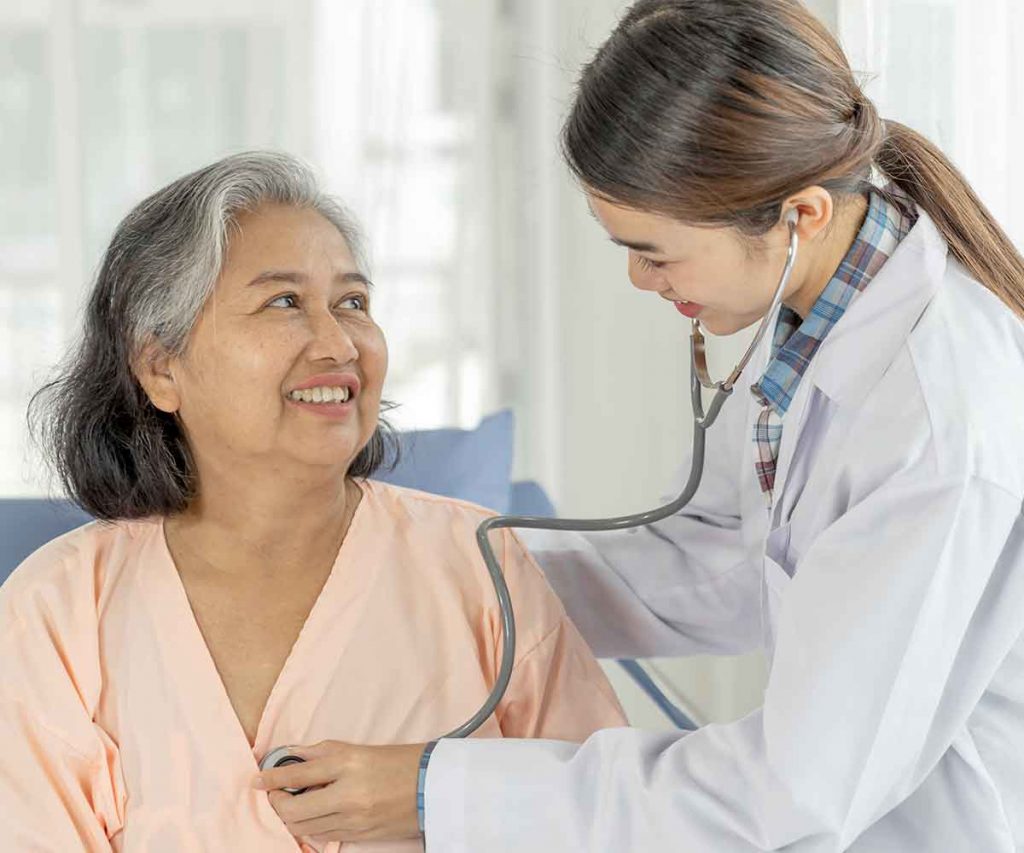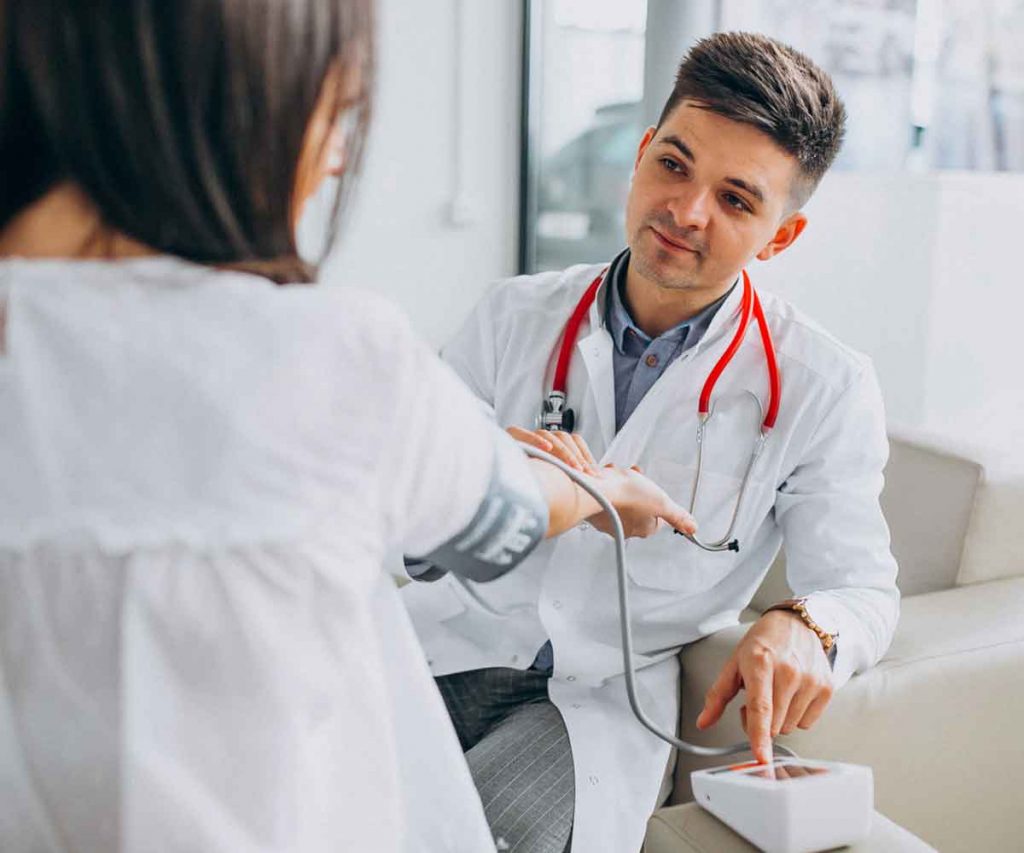 Agee Care Ltd has professional and well trained care staff who are certified in the areas of health and social care, and support services, etc.