About our home care services

You will receive your own bespoke care package tailored to your unique needs, and you will have your own carer. They will help you achieve yours or your loved one's personal needs and wishes, while supporting you through your plan.
Each plan is flexible and unique, and all existing routines are taken into account – whether there's a certain nightly routine that you have, medication schedule that you follow, or a hobby that's important to you.
You may be starting to find it difficult to complete different areas of your routine and want some support whilst staying in familiar surroundings. Regular home visits from a fully trained care worker, from 30 minutes through to several hours a day, can be arranged to help you with a wide range of everyday tasks, including:
With domiciliary care, you or your loved one can continue to stay in the place you feel most comfortable – at home. We provide ongoing support that's completely built around your needs and routines. It's one of the many reasons why we're the nation's favourite for home care. Many families are opting for domiciliary care – otherwise known as care at home – because it puts them back in control of the support they receive. With one-to-one personal attention, from 30 minutes a week and up to several visits a day or overnight support, our care plans are completely built around you. You can even opt for a live-in round-the-clock carer living with you at home.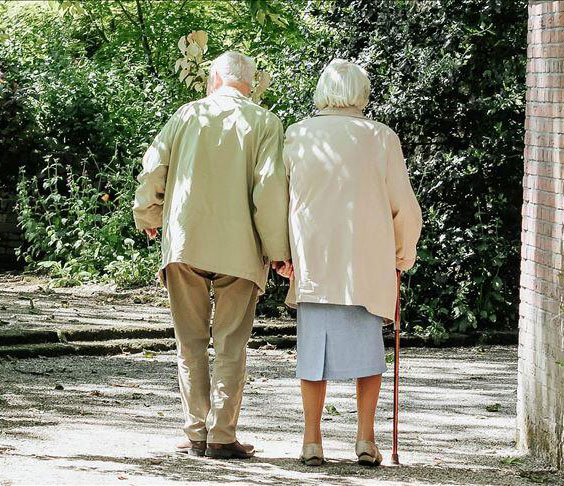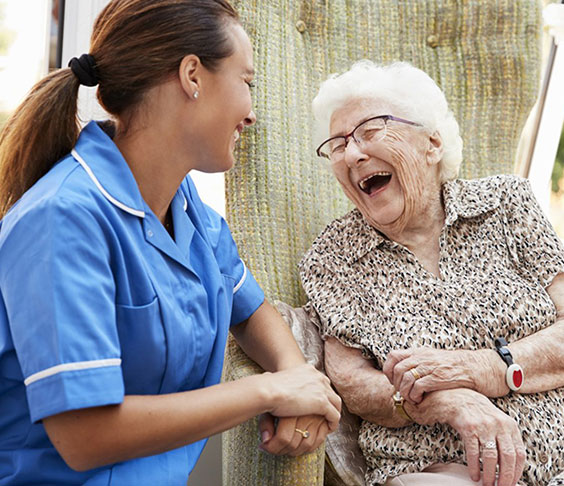 Our home care service is for people of all ages who have a variety of needs. Whether it's support for just one hour a week, a short term care package to get back on your feet after being in hospital or a long term daily care package, we are happy to help.