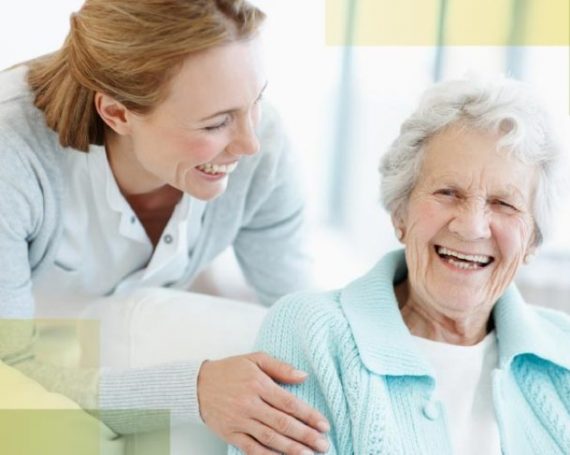 We rise to the challenge delivering exceptional care professionals
Agee Care is a leading provider of permanent and temporary health care workers into NHS as well as community and residential settings. We believe that care matters and we are committed to providing the highest quality health care services across Staffordshire.
Our performance speaks for itself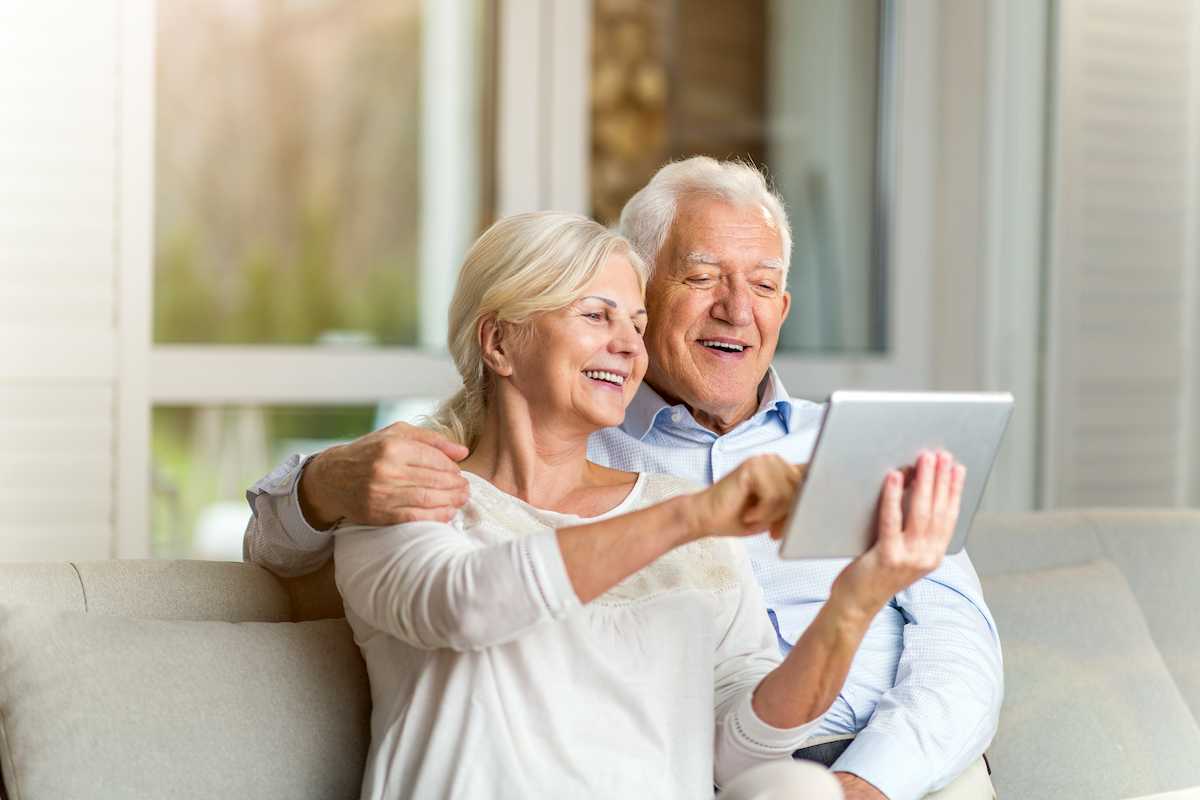 We will provide you with your own support plan and carer that will service any needs you may have.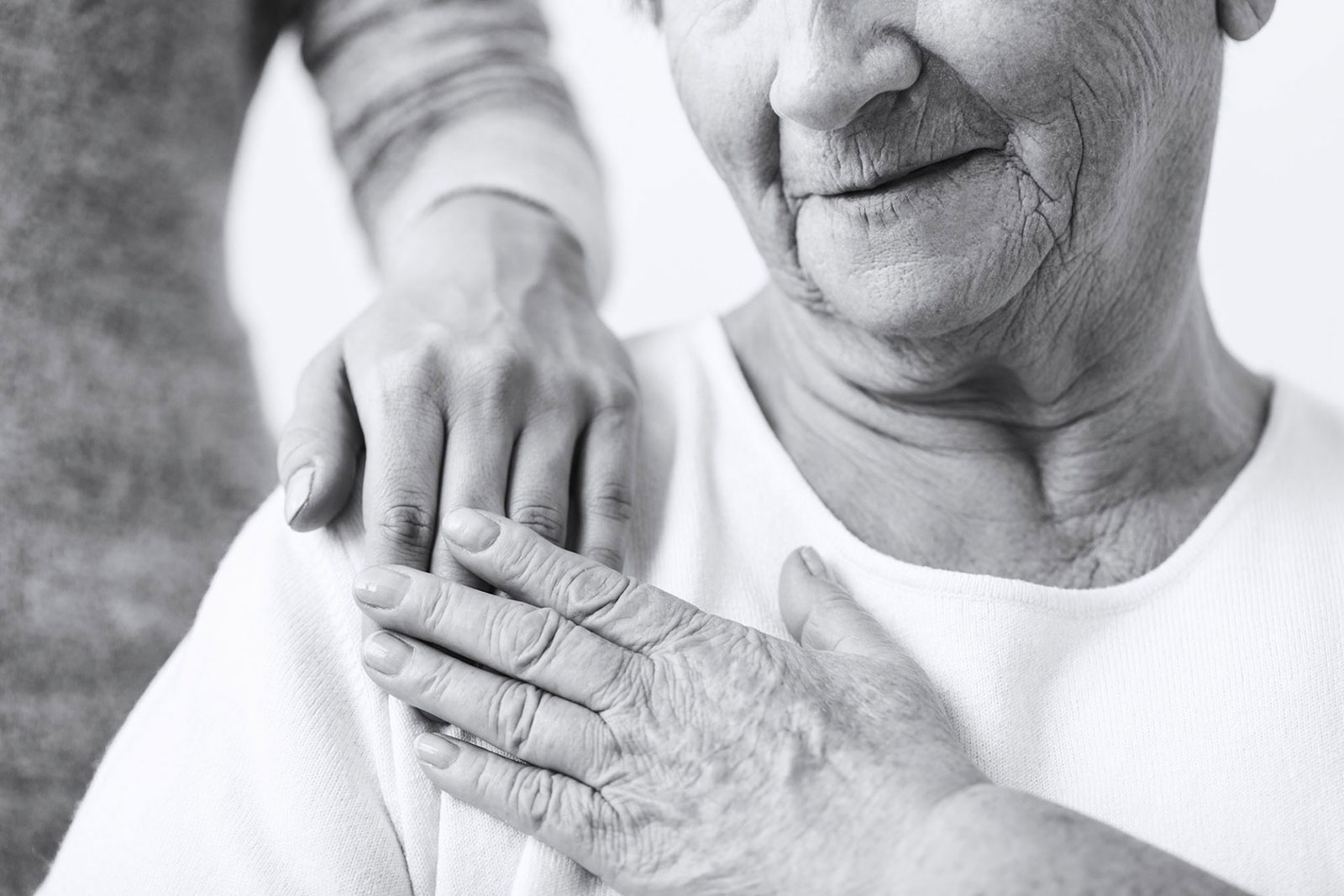 Respite care allows you to take a break while the the person you care for is looked after by someone else to give you time to relax and helps prevents exhaustion.
Call us 24/7
+(44) 01782 960 103
Whether you are looking for care staff or simply looking for a care job, then you are at the right place
Looking for Care Staff
Looking for the best Nurses and Care Assistants? We got the right talented candidates. Choose the quality of your care by getting in touch with us today.
Looking for a job
We are always looking to recruit hard-working healthcare professionals – if that describes you, please get in touch.
What Our Clients Say About Us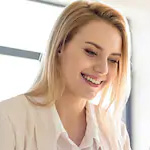 I don't know how we would have managed without your care workers. Not only did they care for Dad, but for me too. Every one of them was professional and caring and kind and completely trustworthy. I felt complete confidence in the care they gave to him.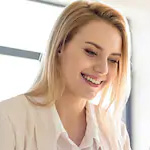 Care workers were unfailingly attentive, compassionate and gentle. Mum really felt that she received a personal service.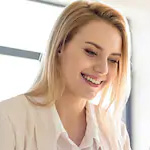 I truly do not know what I would have done without your caring support and assistance and wish you all the best for the future.
Agee Care is one of UK's brightest, ambitious and fastest-growing healthcare staffing agencies.
We are like no other care agency in the UK – in addition to being highly compliant and completely transparent in all of our business practices.
The Agee Care team excel at managing the unpredictability of staff shortages. We provide staffing solutions for private clients and hospitals nationwide.
At Agee Care, we pride ourselves on providing an exceptional service that can be adjusted to suit your requirements.
10
+
We have more than 10 years experience in Health Care
5
*
Highly ranked agency by independent regulators
100
+
Supplying over 100 care assistants to the community
200
+
Supplying over 200 agency staff to NHS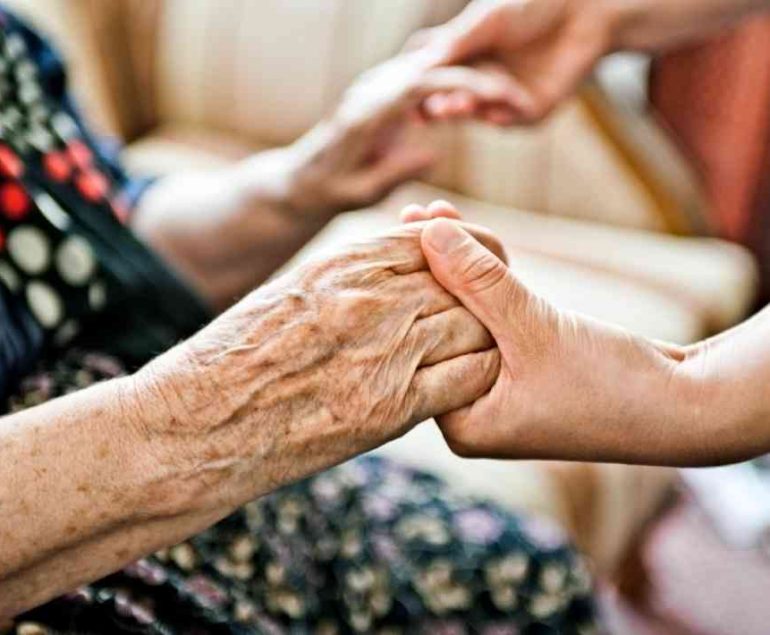 There are many variations of passages of Lorem Ipsum available, but the majority have suffered alteration in some injected or words which don't look even slightly believable. If you are…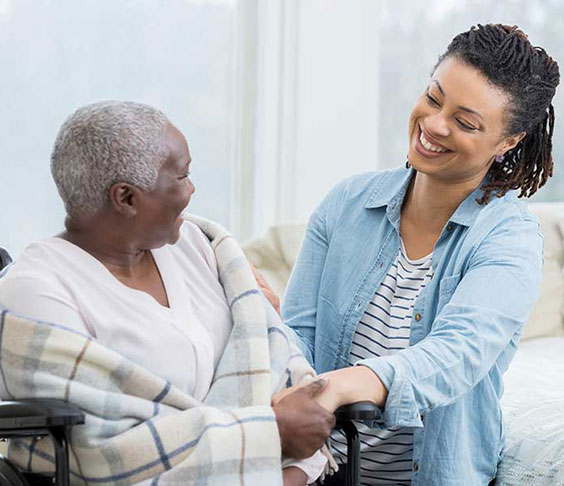 There are many variations of passages of Lorem Ipsum available, but the majority have suffered alteration in some injected or words which don't look even slightly believable. If you are…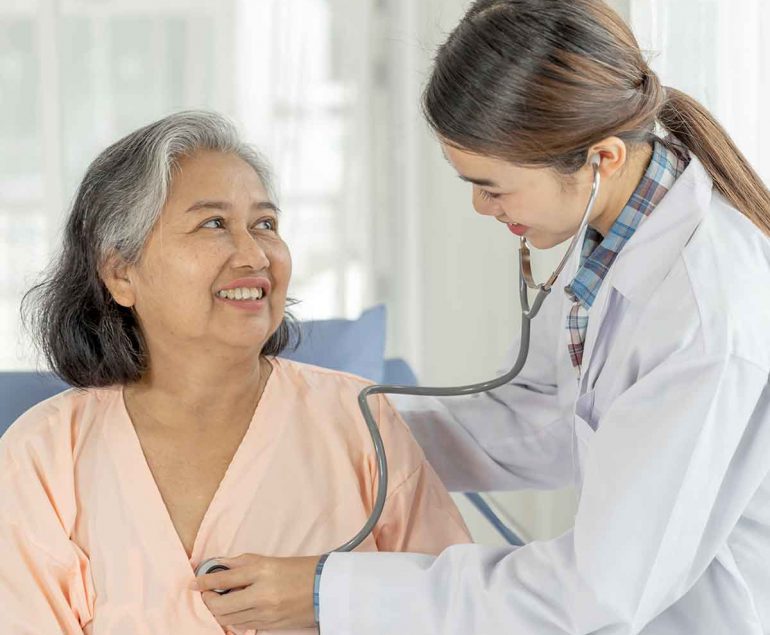 There are many variations of passages of Lorem Ipsum available, but the majority have suffered alteration in some injected or words which don't look even slightly believable. If you are…
Home