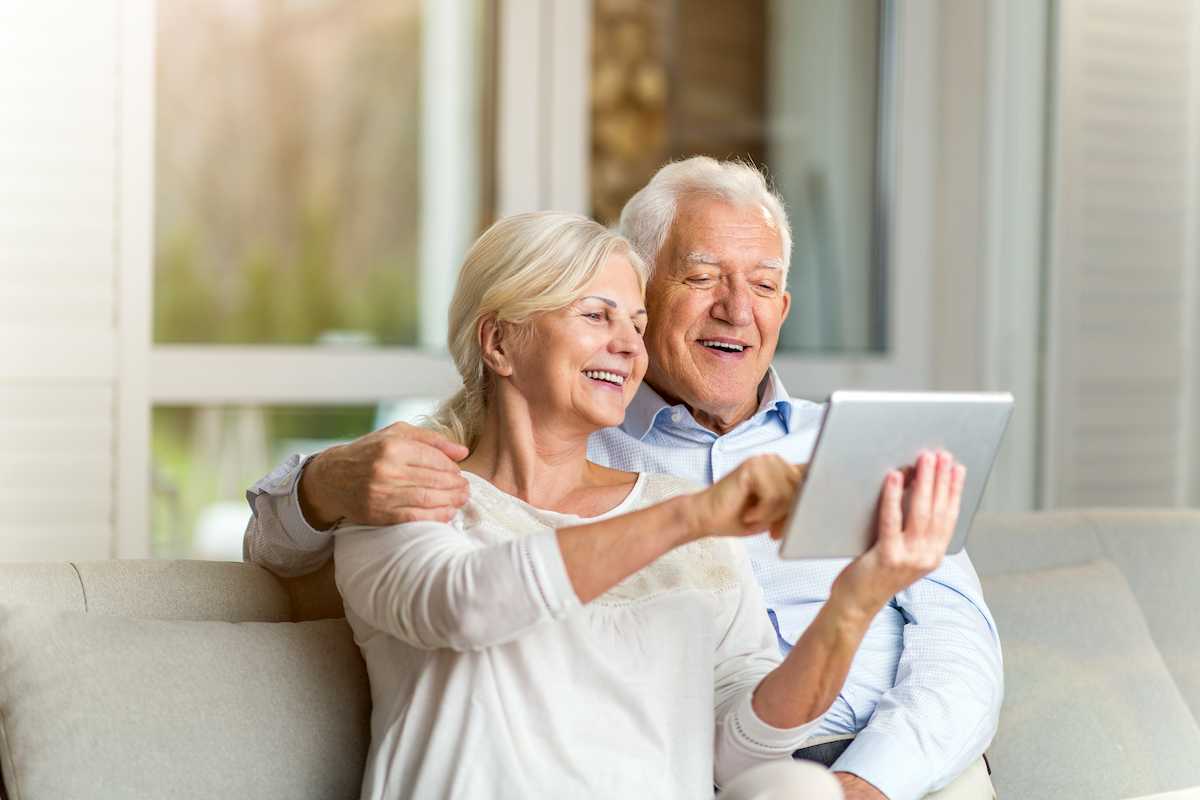 We will provide you with your own support plan and carer that will service any needs you may have.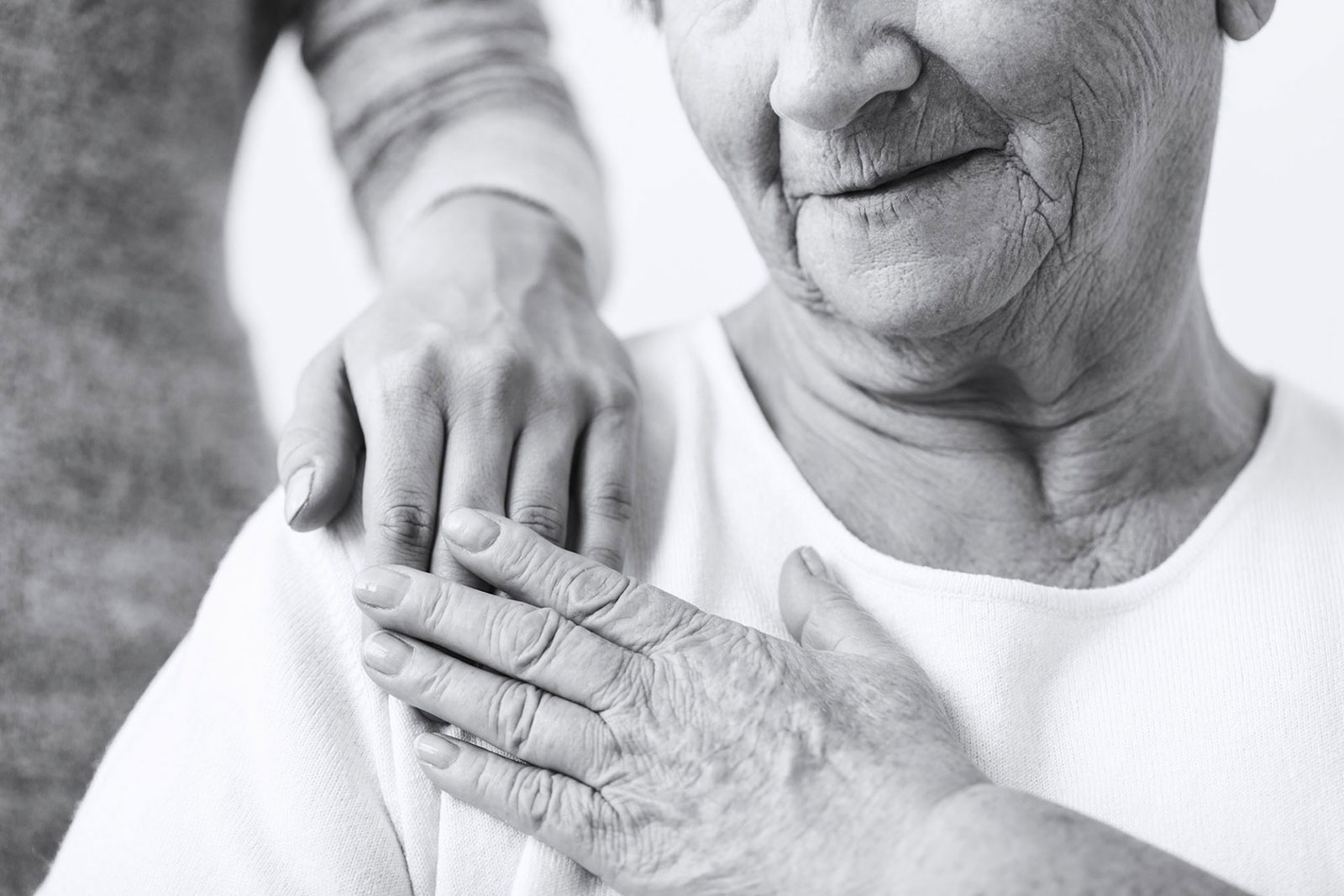 Respite care allows you to take a break while the the person you care for is looked after by someone else to give you time to relax and helps prevents exhaustion.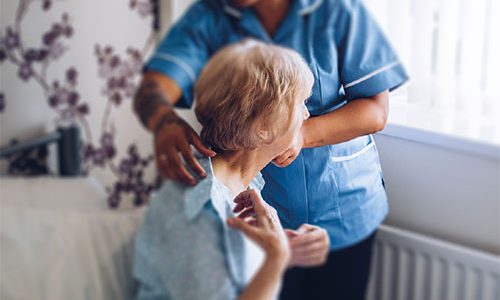 We recruit for roles such as: Healthcare Assistants, Senior Carers & Registered Nurses for Hospitals on temporary basis.